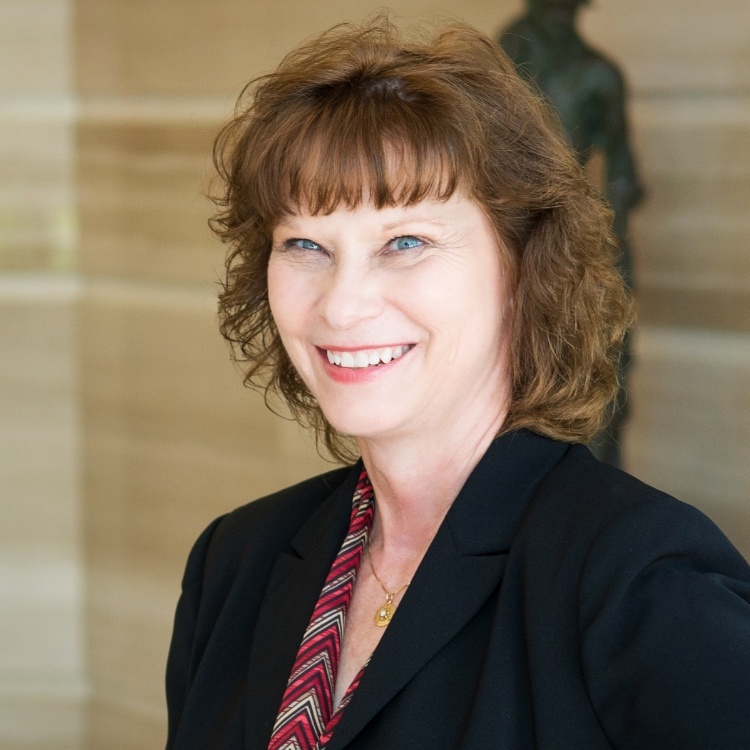 Doris Rapp
Account Services & Billing Manager
Doris Rapp
Account Services & Billing Manager
My name is Doris Rapp, and I am the Account Services & Billing Manager for TMA Insurance Trust.
I've been at TMA Insurance Trust for 33 years … since 1982! While a lot has changed over the years, especially when it comes to technology, I'm more proud of the things that haven't changed; the leadership of the company caring deeply for our staff and customers, the longstanding great relationships we have with our carrier partners, and the overall company culture that makes TMA Insurance Trust such a great place to work.
Before joining the TMA Insurance Trust team, I started my career in the insurance field working for Blue Cross Blue Shield. I spent five years with BCBS, working first in Accounting and then in New Business and Coverage Upgrades.
Today, I am responsible for account services, billing and administration for TMA Insurance Trust. My team ensures that billing is done with precision, customer accounts are properly managed, and that the internal administrative duties of the organization run smoothly.
My favorite part of my job is solving problems from start to finish for our customers and bringing about a positive and successful resolution. I take pride in doing my job, and I like taking on challenges.
I've been married 31 years and have two grown children. In my time away from the office, I love to read books, watch movies, travel and go hiking.