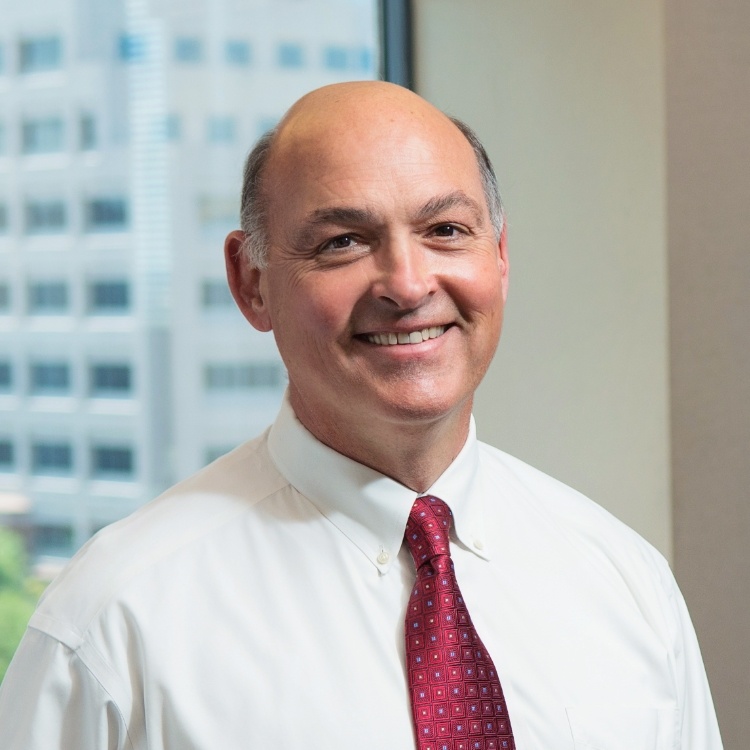 James Prescott
Administration
James Prescott
Administrator
My name is James Prescott, and I'm the Administrator of TMA Insurance Trust.
I've been involved in the insurance industry all of my 36-year career. I've worked as an agent/broker, underwriter, marketing strategist, branch office manager, home office staff, educational consultant, and president of an affinity group insurance program.
The bulk of my career, 24 years, has been spent working specifically with physicians. I've helped design insurance programs to meet the unique and specific needs of physicians, their dependents, and their staff. I've spoken to a number of physician groups on insurance and financial topics.
My goals are to serve those I work with and for to the best of my ability and make a positive difference.
Away from work I like to hike, backpack, cycle and kayak. I'm also a lover of history, particularly, the military history of the U.S. and the U.S.'s westward expansion. That said, there isn't much, history related, that I won't pick up and read. I dream about someday, perhaps after retirement, becoming a history professor at a small western college.
My family is extremely important to me, especially, my grandson who is almost 2!